ABOUT US
Our Responsibility to Protect the Planet
Cox Cleantech is an emerging business unit within Cox Enterprises focused on acquiring and growing sustainable businesses and technologies.
why cox cleantech
Our Commitment to People, Purpose and Planet
Our Sustainability Story
Driving Positive Environmental Change. Inside and Out.
Making a positive environmental impact, both within our company and in the communities we serve, is an essential part of our past, present and future at Cox. With over $1 billion invested in sustainable businesses and technologies overall (and nearly $140 million invested in 400+ conservation projects), we're on track to meet our aggressive Cox Conserves goals for our entire family of businesses: zero waste to landfill by 2024 and becoming carbon and water neutral by 2034.
People First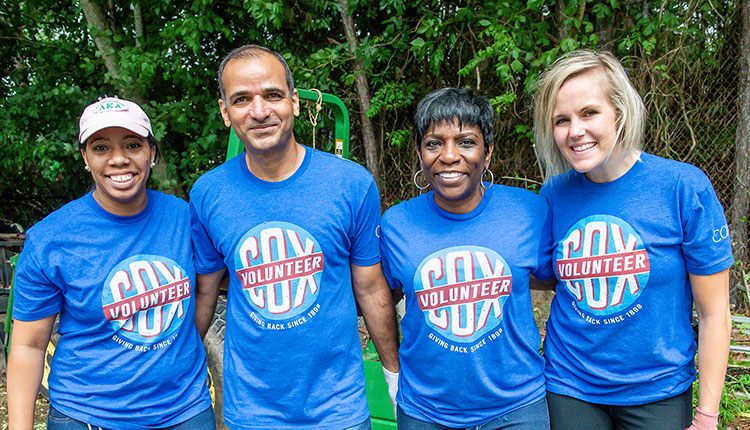 People First. Purpose Driven
Over 120+ years, we've built a family-owned company that empowers its people to build a better future for the next generation. We never lose sight of the fact that our people and their unique talents are what's driving the positive change we imagine for our businesses and world.
Long-Term Vision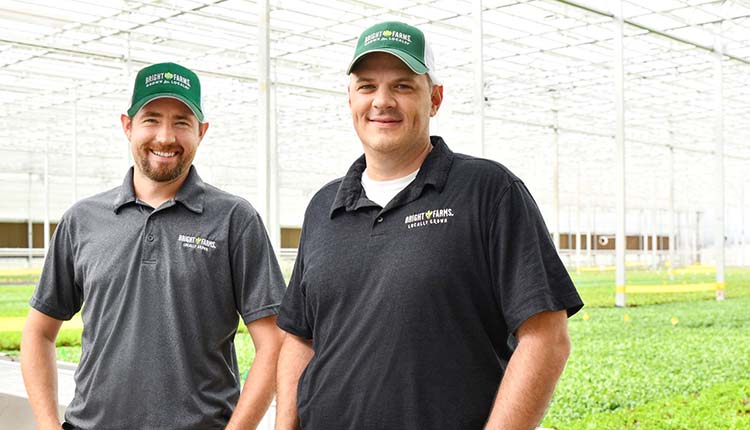 Long-Term Vision
We're committed to environmental sustainability for the long haul. We're building Cox Cleantech into an operating business, expanding on our legacy of driving operational excellence and scale across the businesses we're invested in or built from the ground up. And we continue to enhance and expand the clean technologies of our portfolio companies well after they become part of the Cox family of businesses.
Enterprise Backing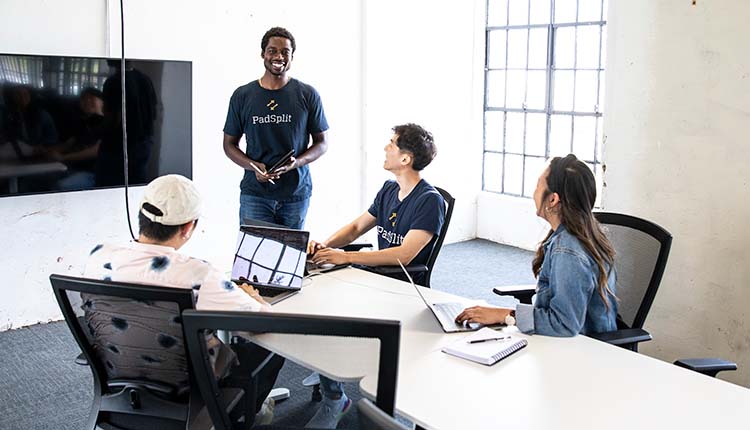 Enterprise Backing
Founders and leadership teams of acquired companies benefit from our proven track record in scaling businesses and supporting operational excellence. In the last 20 years alone, Cox Enterprises has invested more than $64 billion to fuel the company's diversification and growth goals across a wide variety of industries, including cleantech.
Innovation Obsessed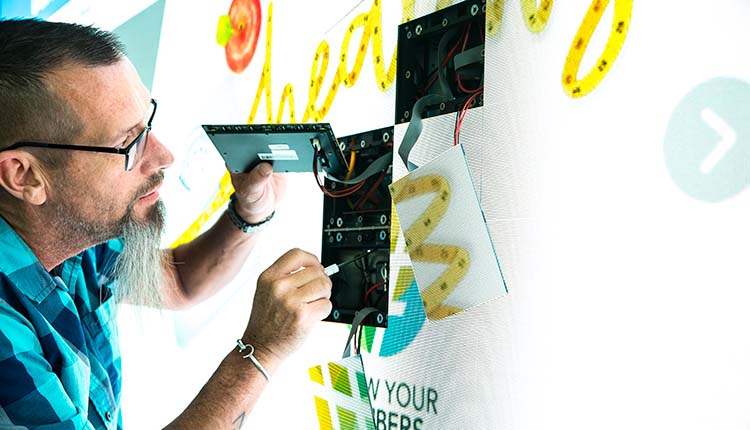 Innovation Obsessed
At Cox, we value human relationships, human ingenuity and expect new levels of innovation and entrepreneurial-driven change. From our new ventures to our legacy businesses, we know great things never came from comfort zones. So we're stepping up and stepping forward to solve the most pressing sustainability challenges of our time.
industry news
Cox Cleantech in the News
Learn how Cox Cleantech is accelerating its mission to bolster sustainability through bigger, bolder innovation.
Our Portfolio Companies
Building a cleaner, brighter future for the next generation.
About COX CLEANTECH
Building green businesses to create a sustainable future
Cox Cleantech is building a portfolio of groundbreaking businesses in areas such as clean energy technology and sustainable agriculture to safeguard the environment so future generations can thrive.
Cox Enterprises, the parent company of Cox Cleantech, has a rich history of building industry-leading businesses that are leaving the world a better place for the next generation. Since 2007, we have invested more than $1 billion in sustainable businesses and technologies. Through our company's sustainability program, Cox Conserves, we are working to become waste neutral by 2024, and water and carbon neutral by 2034.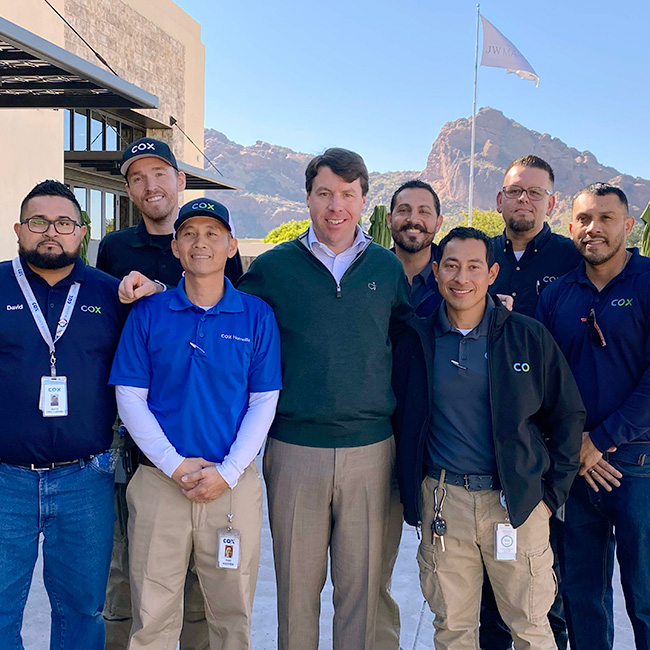 COX CLEANTECH LEADERS
Leadership Spotlight
Meet the team building the world's most innovative and impactful ecosystem of
cleantech businesses to drive positive environmental change.
Get In Touch
Ready to Get Started?
Cox Cleantech is actively seeking new investment opportunities to accelerate our mission of growing world-class businesses creating a healthier planet.
If you're an entrepreneur in the cleantech space, you should know your options for investment. And we think Cox Cleantech has a great story and value proposition to share. Generally, we invest across stages – venture capital, growth equity, and buyouts – but welcome inquiries from other entrepreneurs who share our purpose to create positive environmental change.
Interested in learning more about Cox Cleantech and our investment criteria? Please provide a brief summary of your core technology and what you're looking for in an investment partner.
Fill Out Your Details Below.