Why Us
Our Commitment to People, Purpose and Planet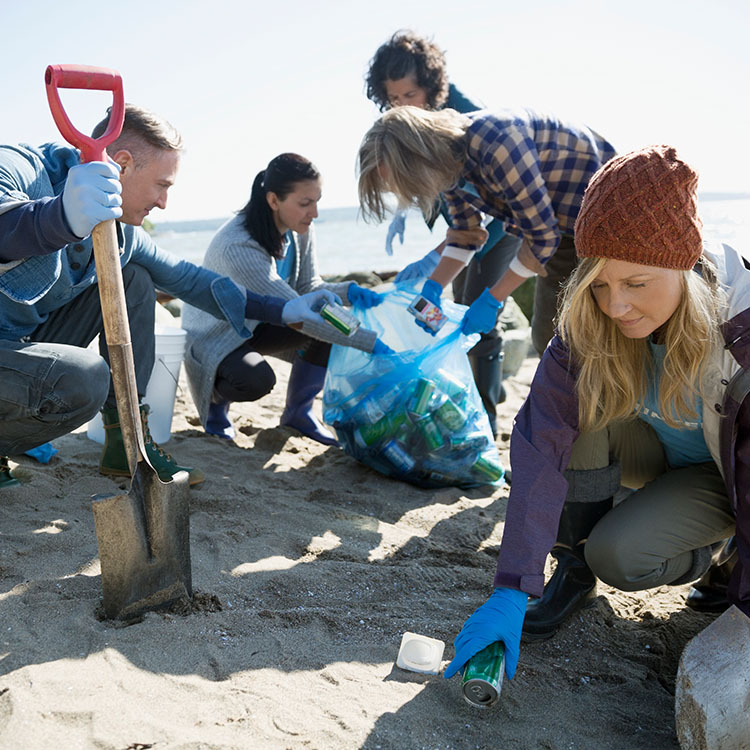 OUR SUSTAINABILITY STORY
Driving Positive Environmental Change. Inside and Out.
Making a positive environmental impact, both within our company and in the communities we serve, is one of the most important things we do at Cox Enterprises. And now Cox Cleantech is amplifying our purpose of building a better future for the next generation by investing in businesses that are actively creating a healthier planet.
We operate our businesses in ways that conserve natural resources, and we challenge our team members, customers, suppliers and portfolio companies to do the same.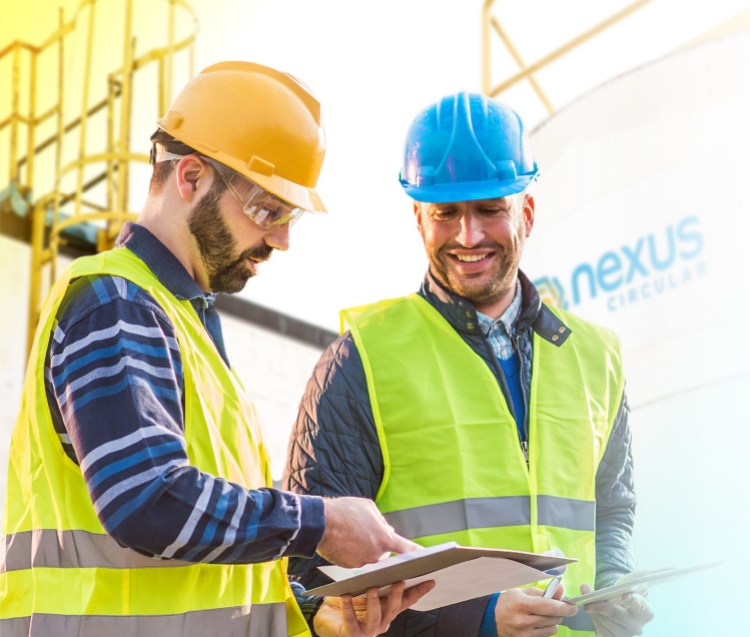 PEOPLE FIRST
People First. Purpose Driven.
Over 120+ years, we've built a family-owned company that empowers its people to build a better future for the next generation. And we never lose sight that it's our people and their unique talents that drive the positive change we imagine for our businesses and the world.
Our beliefs, our ways of working and lifting each other up, our knowledge, and our commitment to people and purpose all form a cultural fabric that is remarkably flexible, but extraordinarily strong. We pair our expectation for new levels of innovation and employee-driven change with a fierce determination to create the best employee experience, bar none.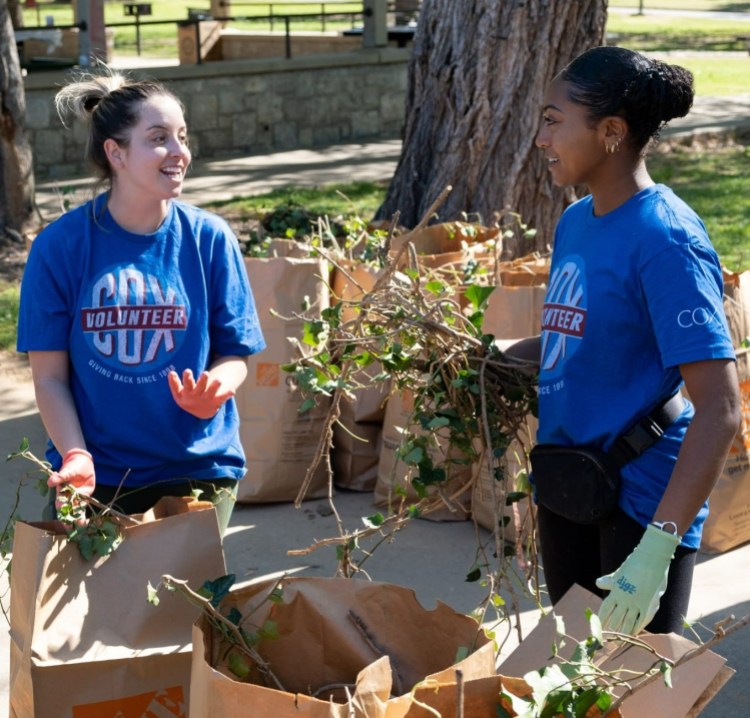 Long-term vision
We're in Cleantech for the Long Haul.
We're building Cox Cleantech into an operating business, expanding on our track record of driving operational excellence, scale and continuous innovation across the businesses we've invested in or built from the ground up.
We believe in, and share in, your vision for a more sustainable future. We'll work to connect your mission with our long-term investment strategy, amplifying your impact and helping you innovate to grow your business as part of our investment portfolio.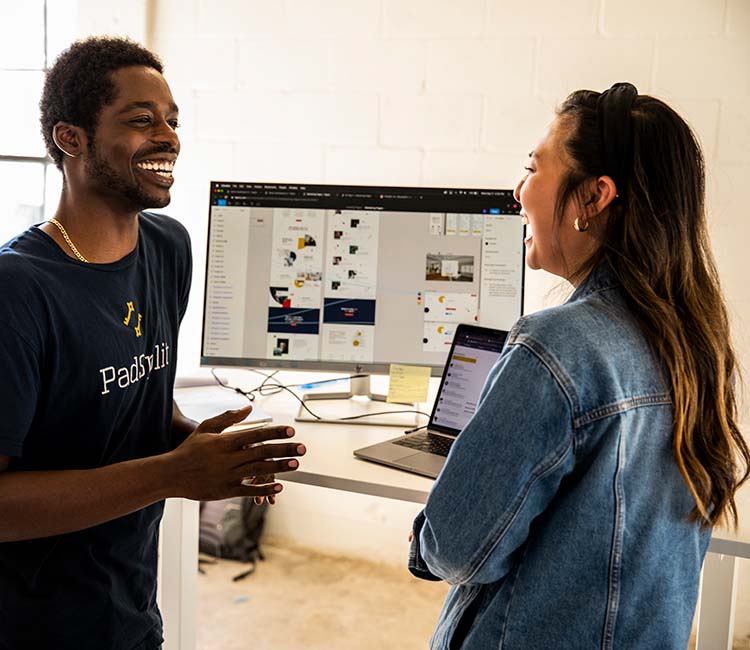 Enterprise Backing
Operational Support for Your Entrepreneurial Drive.
We understand you started your business to help tackle pressing sustainability challenges and we want to help you continue and expand that mission well into the future. But our relationship doesn't stop at shared purpose.
Founders and leadership teams of acquired companies benefit from our proven track record of scaling profitable businesses and achieving operational excellence. Whether you need assistance with growth and scaling strategies or guidance on how to attract the best and brightest employees, our family of businesses has the experience to help.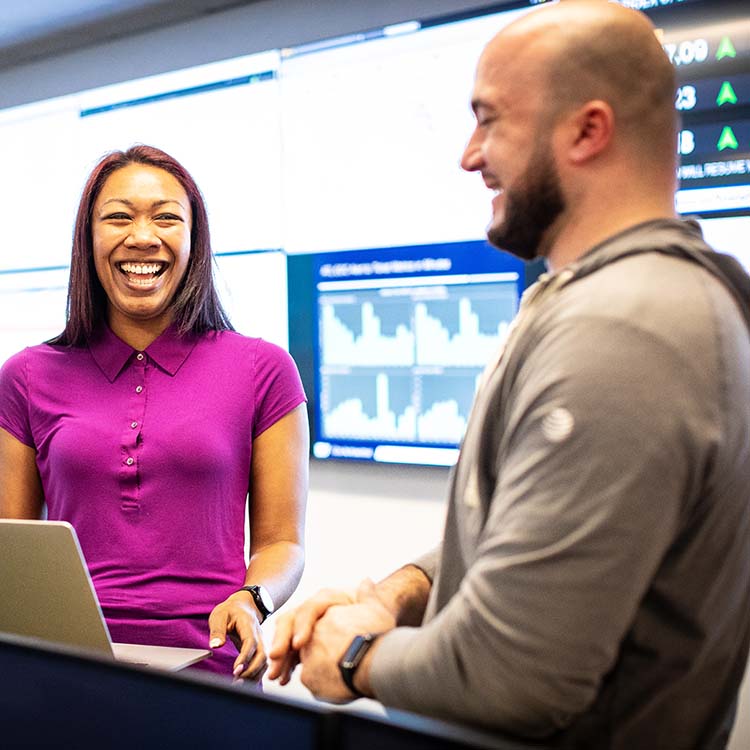 Innovation Obsessed
Nurturing New Technologies.
Cox is a technology company built on human relationships, human ingenuity and new levels of innovation and employee-driven change. From our new ventures to our legacy businesses, we know great things never came from comfort zones. Our always-on curiosity and entrepreneurial spirit fuel us as we work tirelessly to solve the most pressing challenges of our time.