OUR PORTFOLIO
Nexus Circular
Accelerating Plastic Recycling and Driving our Circular Economy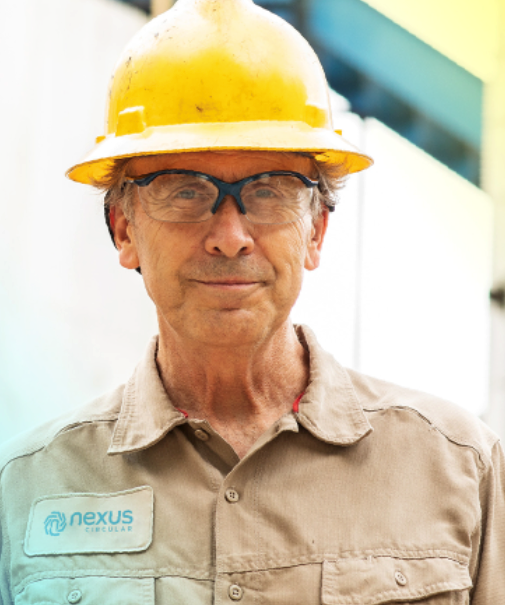 Turning Old Plastics into New Possibilities
Nexus is the global leader in advanced plastic recycling, currently diverting hard-to-recycle used plastics away from landfills and converting it into clean, high-quality materials for companies to create renewable plastic. Nexus designed an integrated closed loop solution that is clean, circular and consistently delivers the highest quality material with 100% customer acceptance helping partners reach their sustainability commitments faster and at lower cost than other plastic recycling systems.
THE nexus IMPACT IN NUMBER
Convert
Hard to recycle plastics including films addressing 60% of global plastic waste that other recycling methods cannot[1]Popular Science, Plastics News, Agilyx,and securities filings

100%
Clean, closed-loop process creating the highest quality material at the lowest cost with 100% Customer acceptance rate[2]Popular Science, Plastics News, Agilyx, and securities filings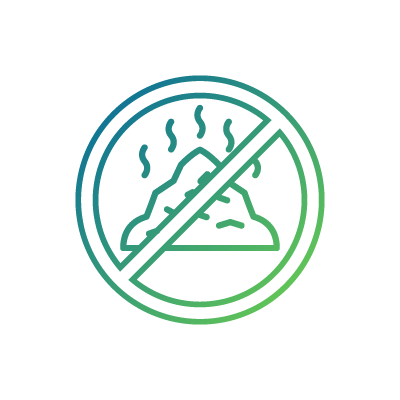 5MM lbs To Date
Used plastic we've diverted from landfills and recycled into high quality renewable material[3]Nexus Circular Internal Data
Our Portfolio Companies
Building a cleaner, brighter future for the next generation.