OUR PORTFOLIO
Mucci Farms
Sustainable, innovative agriculture.

Vertically Integrated from Seed to Sale
Mucci Farms™ is a second-generation fruit and vegetable grower headquartered in Kingsville, Ontario, Canada, with over 60 years of growing experience. The company owns and operates over 2,000 acres of greenhouses, including their partner grower network in Canada, the U.S., and Mexico. Mucci specializes in the production of tomato, pepper, cucumber, and strawberry plants. This award-winning team is on a mission to deliver the highest quality fresh produce in the market through innovation at all levels.
Mucci's greenhouses offer a controlled environment to protect plants from adverse weather conditions and pests, create simulated sunlight through LED lighting systems, and recycle irrigated water. These crops are no longer dependent on the environment, because they can house them in optimal growing conditions. Mucci continues to advance sustainable agriculture and year-round food production across North America.
Advancing Sustainable Agriculture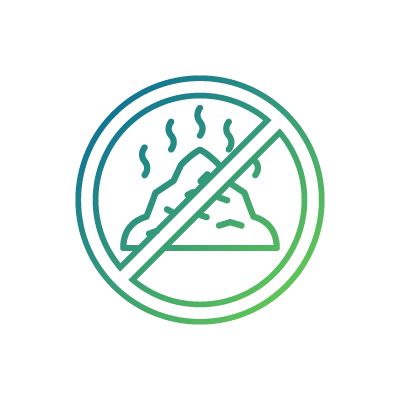 Reducing food waste
Committed to halving their food waste by 2030 [1]https://champions123.org/10-20-30
Integrated Pest Management
Using a series of biological control agents to prevent infestation. Primarily, using good bugs to fight bad bugs. [2]http://omafra.gov.on.ca/english/crops/pub835/pub835ch3.pdf
optimal growing conditions
Providing plants with the ideal growing environment to produce premium quality and flavor [3]https://www.climatecontrol.com/blog/greenhouse-environment-management-quality-control/
Our Portfolio Companies
We love to collaborate with ambitious brands
Contact the Farm
Ready to Get Started?
We encourage you to visit our FAQ page in the event your question can be answered there. For all other questions or inquiries, please fill out the contact form.