OUR PORTFOLIO
Growers Edge
Leveraging data to help farmers meet the agricultural demands of the world's growing population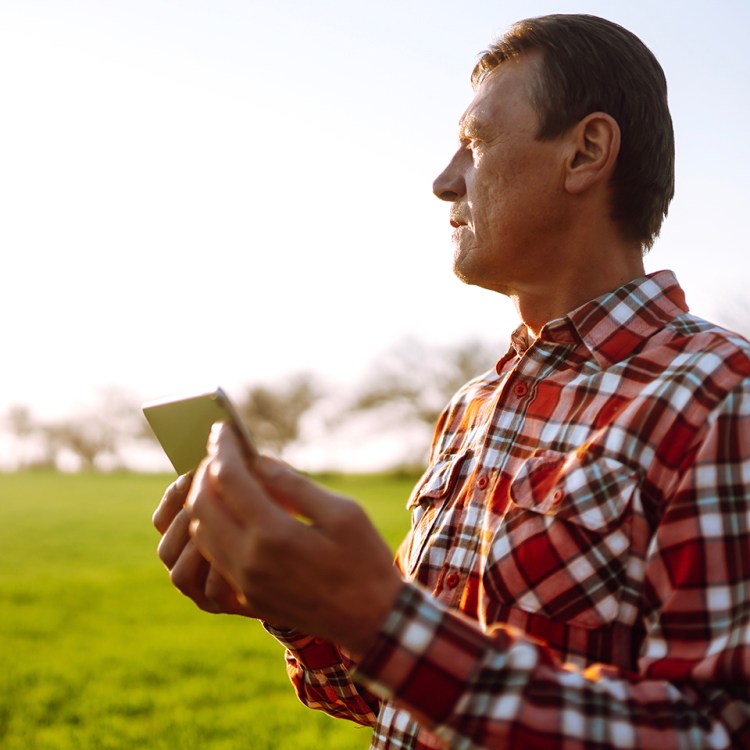 Empowering Farmers to Adapt and Thrive
The Growers Edge provides proprietary data insights, financial technology tools, warranty-backed crop plans and lending solutions that enable agricultural innovation to thrive and scale. By seeding a resilient future for the ag industry, we are nurturing a promising future for all.
growers edge INNOVATIONS
Crop plans:
We partner with ag retailers to design warranty-backed crop plans supported by comprehensive data. We work to maximize outcomes and confidence for both retailers and farmers.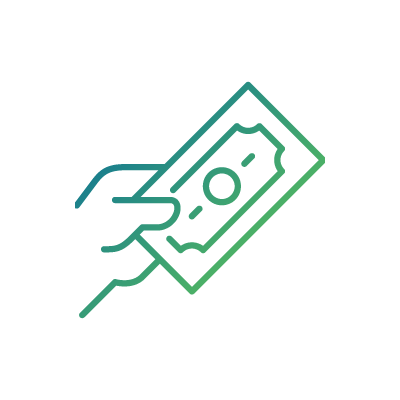 Embedded Finance:
Our financial software and services platform makes it simple for ag retailers and input manufacturers to deliver a custom-branded financing solution using well-informed credit and financing decisions.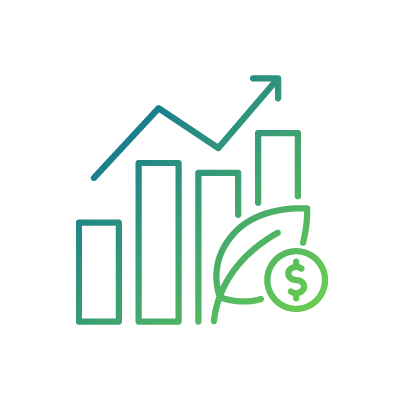 Land Value:
Growers Edge land value market intelligence and data management tools provide real-time data and transparency for farmers, investors, lenders and real estate industry professionals.
Data and Analytics:
Our industry-leading data analytics and technology platform is the engine we harness for everything from sharing insights that inform key decisions to mitigating risk with warranty-backed crop plans.
OTHER Portfolio Companies
Building a cleaner, brighter future for the next generation.