OUR PORTFOLIO
Carbon Lighthouse
Decarbonization technology designed to eliminate building emissions and reduce climate change.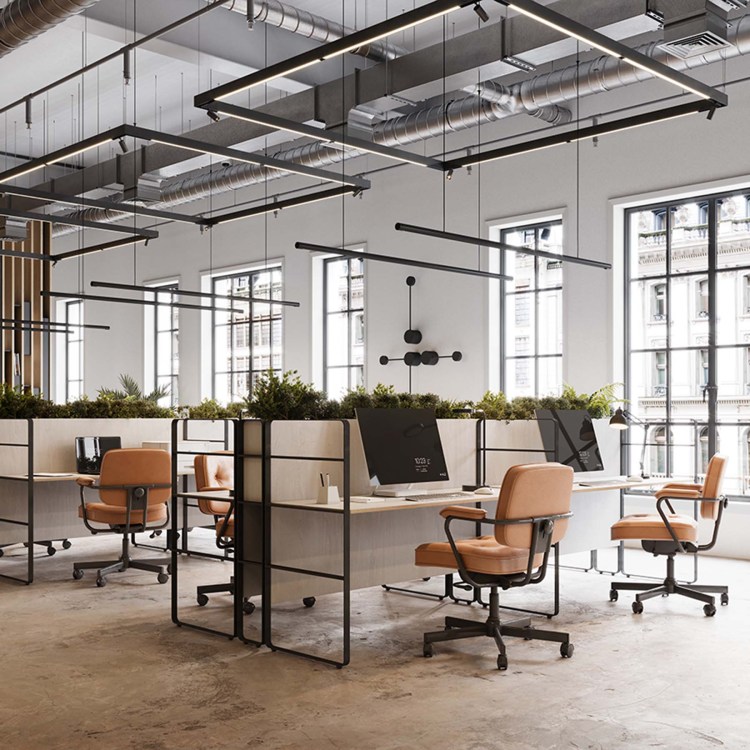 Simplifying the Decarbonization Process
With 40% of U.S. CO2 emissions produced by the built environment, Carbon Lighthouse is a technology company that is simplifying building decarbonization for commercial real estate (CRE) owners. With more than a decade of deep expertise in eliminating carbon emissions from the built environment, its unique CLUES® AI platform allows owners and operators to reach net-zero goals.
Our Portfolio Companies
We love to collaborate with ambitious brands