People first
People First. Purpose Driven.
Over 120+ years, we've built a family-owned company that empowers its people to build a better future for the next generation. We never lose sight that it's, in fact, our people and their unique talents that drive the positive change we imagine for our businesses and world.
Our people's unique talents, optimism and diverse experiences are helping us build a better future for the next generation. For more than a century, we've proven that a smile is the shortest distance between two people and that progress comes in all sizes. Even small changes can create huge impact – in our relationships with each other, in our communities and across our family of businesses.
We act boldly and believe deeply in the incredible innovation that stems from the rich human connections we're continuously and consciously cultivating at Cox across industries and regions. We pair our expectation for new levels of innovation and employee-driven change with a fierce determination to create the best employee experience, bar none.
Here are just a few of the employer awards we're proud to have received in the past year.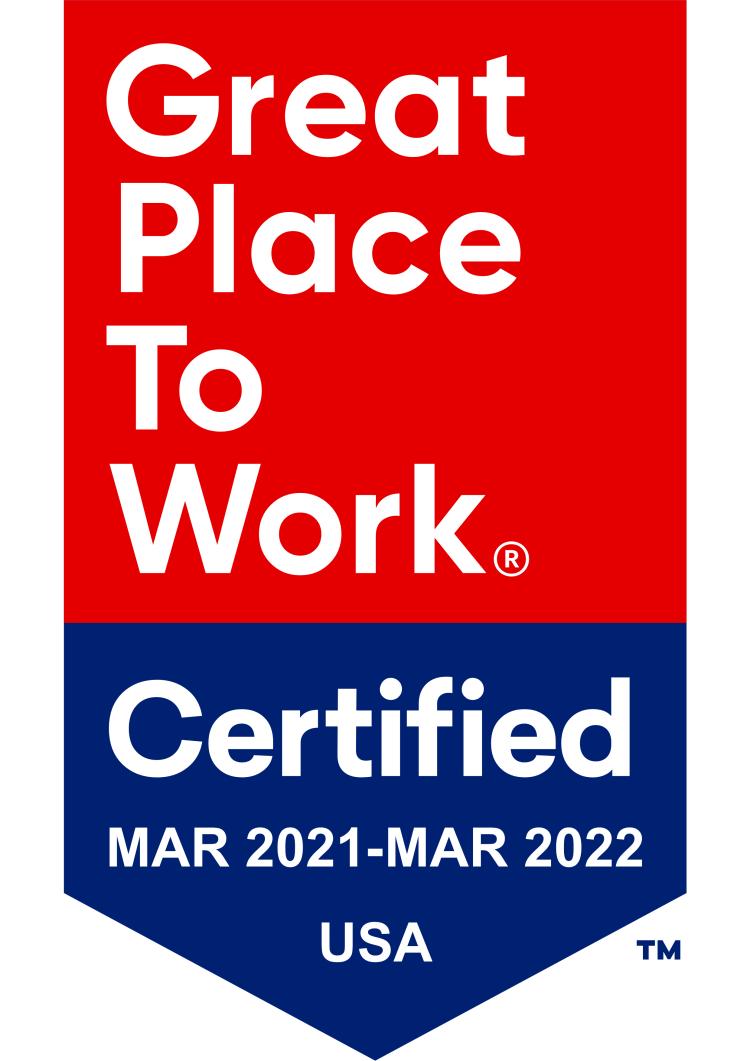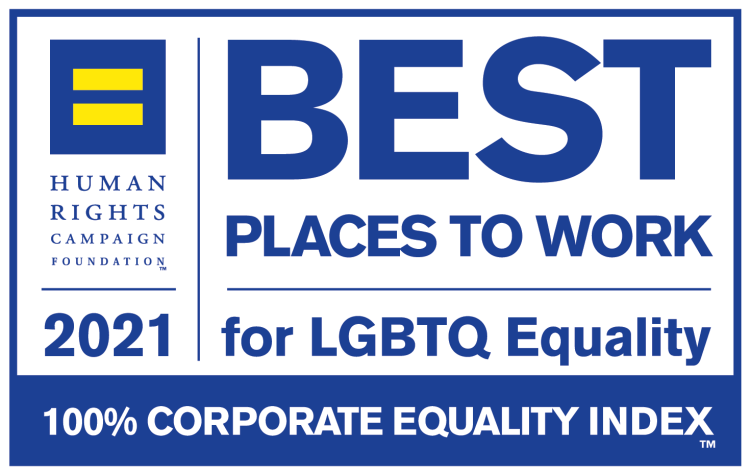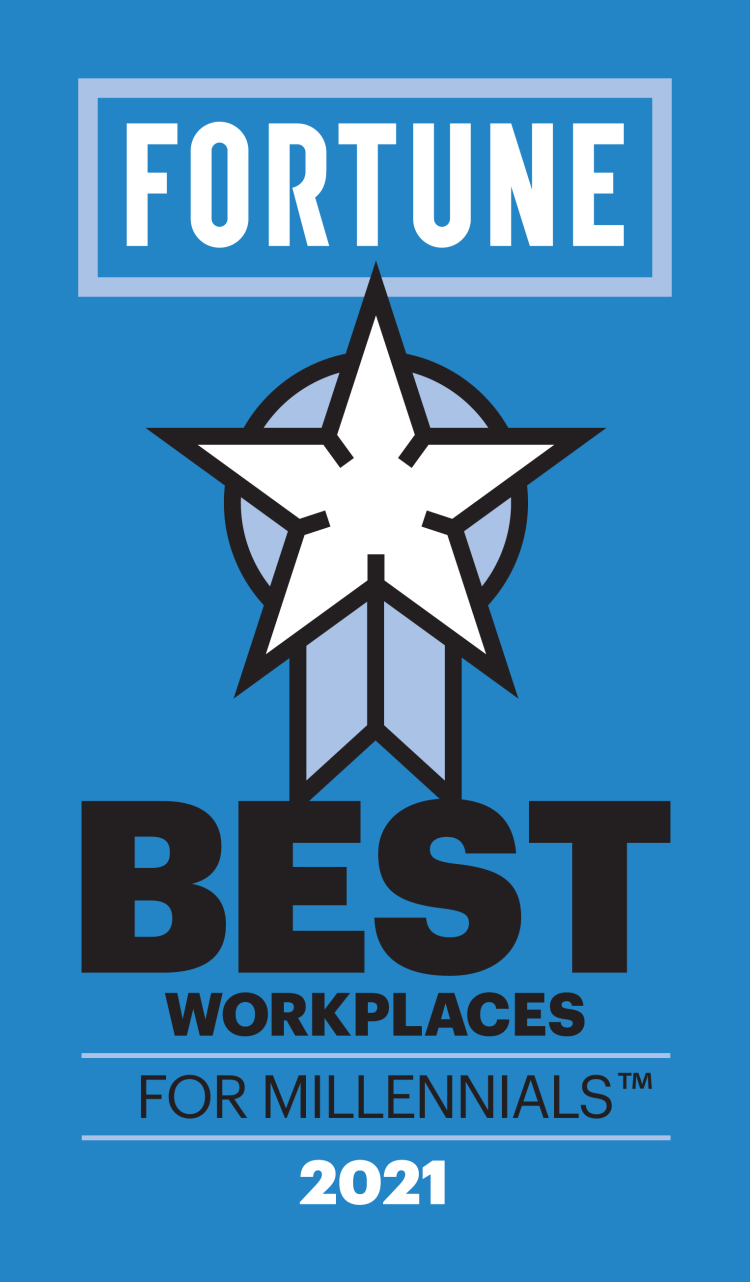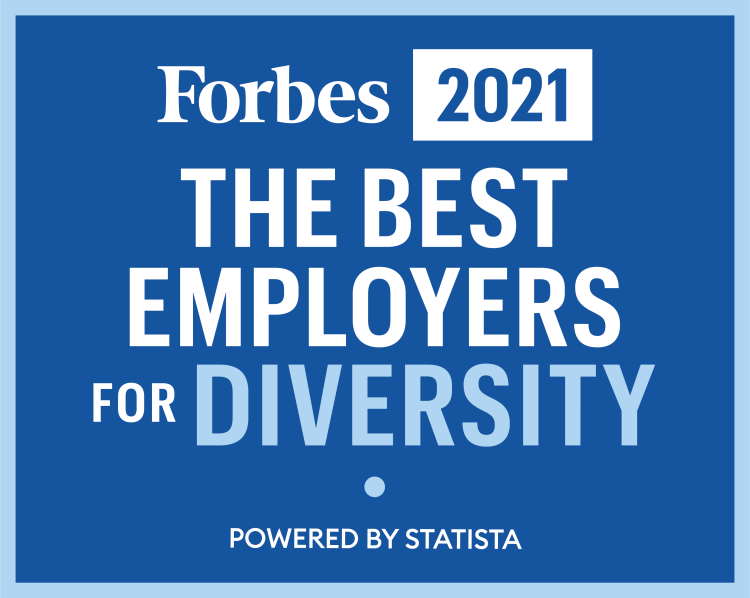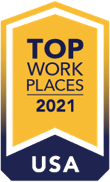 We've expanded on what has always been an attractive work experience. We added flexible time off, new benefits and a flexible work environment where employees and their leaders are empowered to decide how, when and where work is conducted. And according to our internal surveys, it's working. People are happy working for Cox because they know we care about them and will continue to help them build a career and life they can enjoy."

– Jill Campbell, President, Chief People & Operations Officer (Cox Enterprises)