OUR FOCUS AREAs
Accelerating our Commitment to a Healthier Planet
See What Makes Up Our
Portfolio Of Businesses
Our focus areas will continue to grow and evolve over time. Our commitment to building a portfolio of groundbreaking businesses to safeguard the environment so future generations can thrive will remain unwavering. Here are a few of the areas where we currently operate.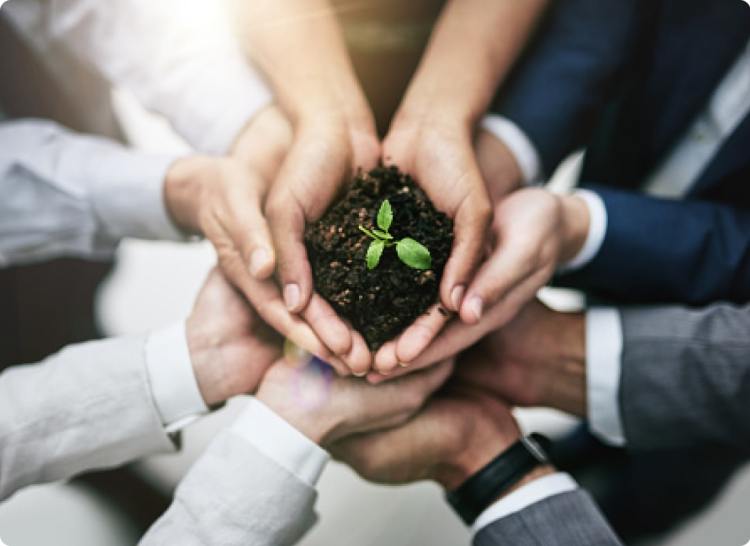 Our Holistic Approach
We believe it takes both world-class operators and world-class operating systems working in tandem to create a truly impactful cleantech ecosystem. From indoor farming companies pioneering innovative ways to produce leafy greens to agtech firms leveraging data to help growers adapt to ever-changing agriculture demands, we're taking a holistic approach to cultivate the businesses needed to build a healthier and more sustainable future. We have invested nearly $1 billion in sustainable businesses and technologies since 2007, and we're just getting started.
Get In Touch
Ready to Get Started?
Cox Cleantech is actively seeking new investment opportunities to accelerate our mission of growing world-class businesses creating a healthier planet.
If you're an entrepreneur in the cleantech space, you should know your options for investment. And we think Cox Cleantech has a great story and value proposition to share. Generally, we invest across stages – venture, growth equity, and buyouts – but welcome inquiries from other entrepreneurs who share our purpose to create positive environmental change.
Interested in learning more about Cox Cleantech and our investment criteria? Please provide a brief summary of your core technology and what you're looking for in an investment partner.